The Social and Economic Impact of COVID 19 on Women and Girls in the MENA Region
October 18, 2020
Forward Global Women was unable to hold our annual Convening of Women Leaders this summer due to safety concerns and travel restrictions imposed by the COVID-19 Pandemic. We are still committed to creating a platform for women leaders of the Middle East and North Africa (MENA) to share experiences and learn from one another. In that spirit we decided to host an online Convening, during which, experts presented an economic and social analysis of the impact that COVID-19 has had on women and girls from each of our MENA Region Country Teams.
---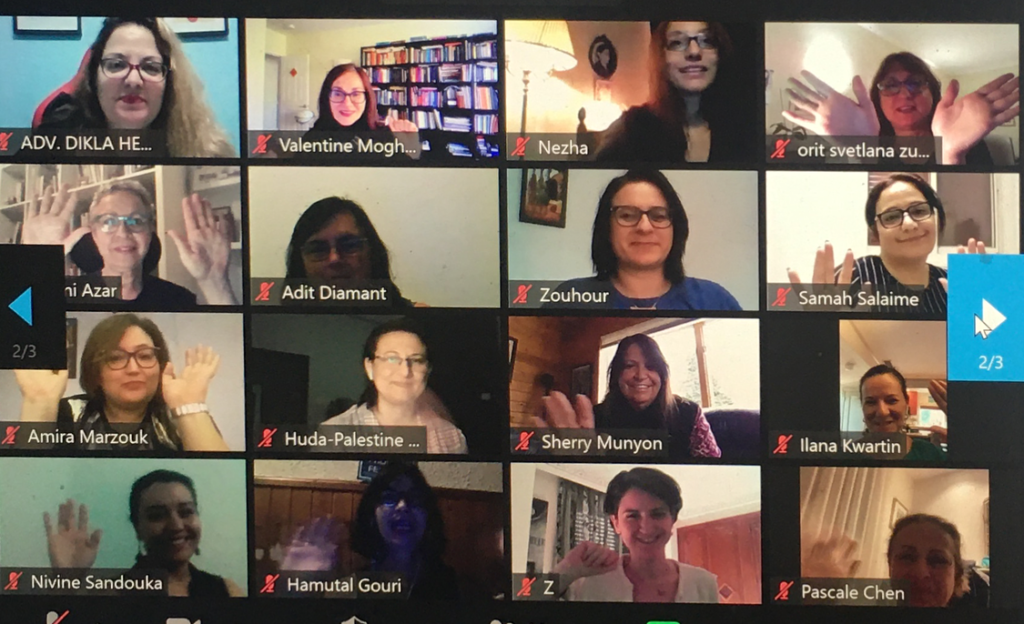 ---
Our speaker presentations covered the following topics:
Women in Medicine in Israel: Challenges during the COVID 19 Pandemic
Economic Hindrances Affected Women Working in the Informal Labor Market during COVID 19 in Jordan
Domestic Violence Under COVID 19 Conditions in Morocco
Collaborations of Women's Organizations as a Response to COVID 19 in Palestine
The Impact of COVID 19 on Girls and Women in Education in Tunisia
Moderated by Forward Global Women's Board Chair, Mary Jo McGuire.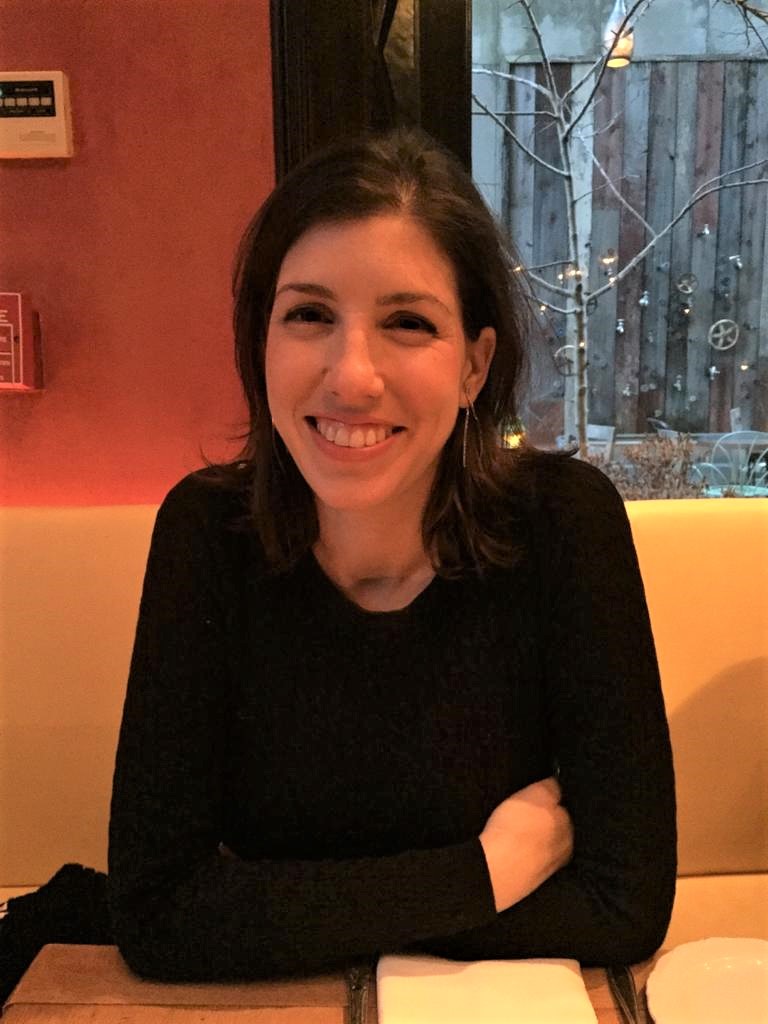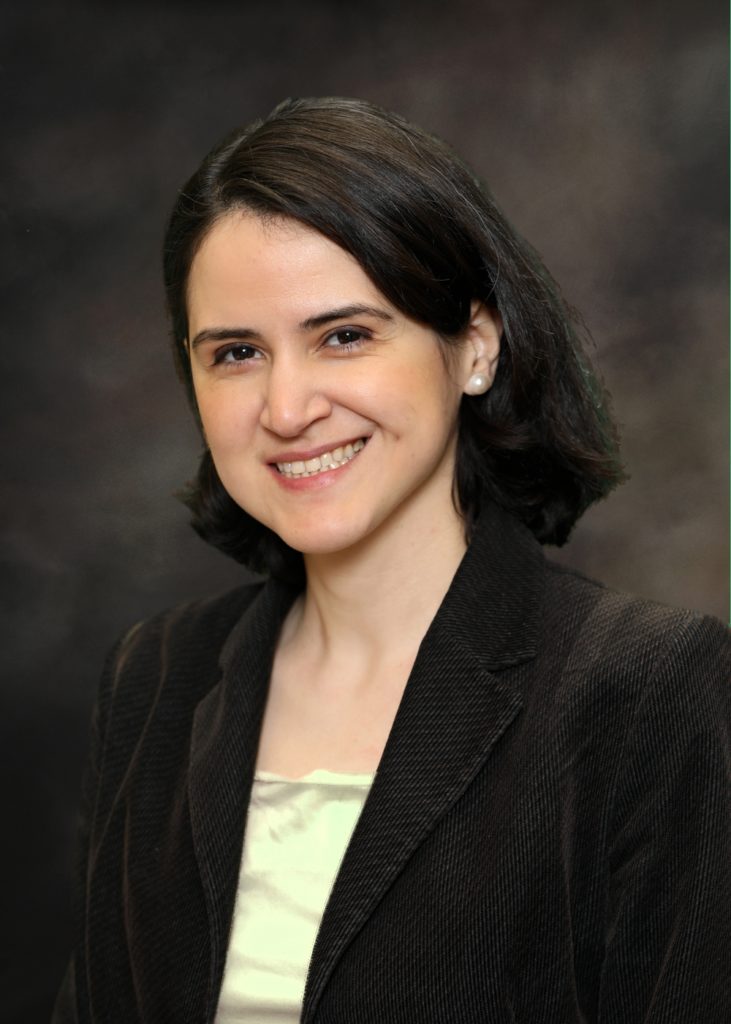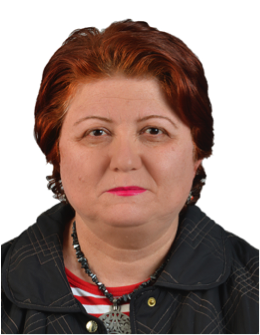 Download our e-Convening Report here.